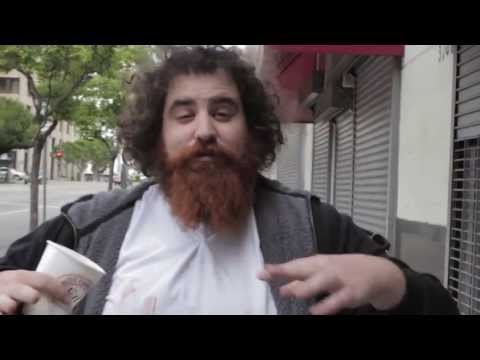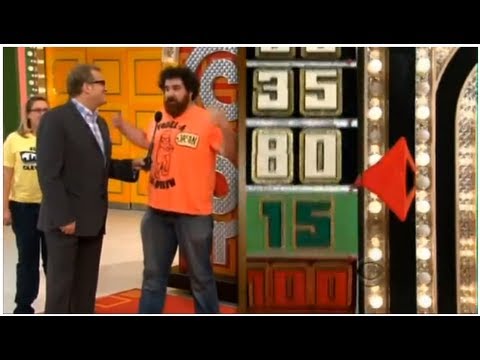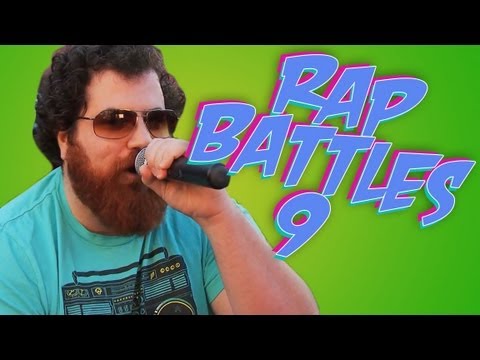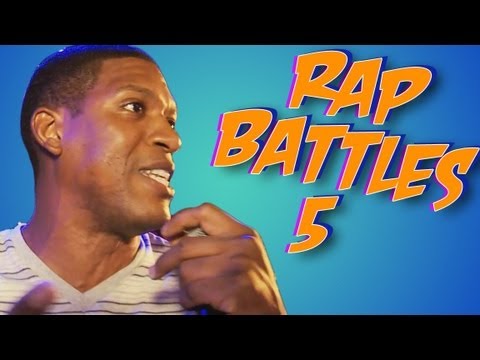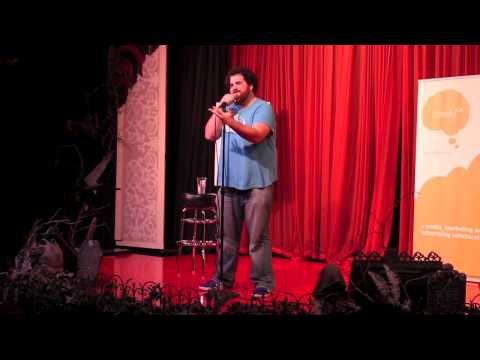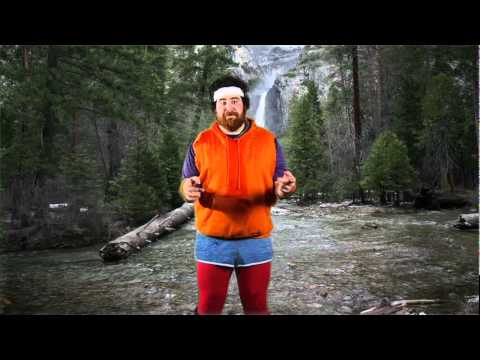 Watch
My audition video that I uploaded for Tosh.0. OH GOD WHY HAVEN'T YOU CALLED YET?!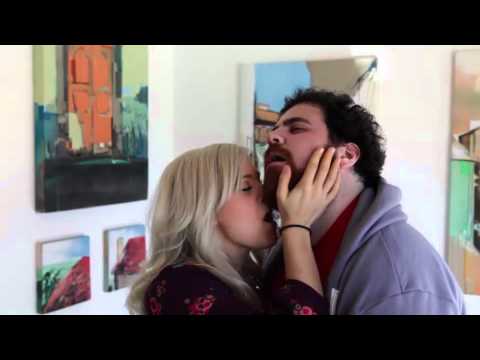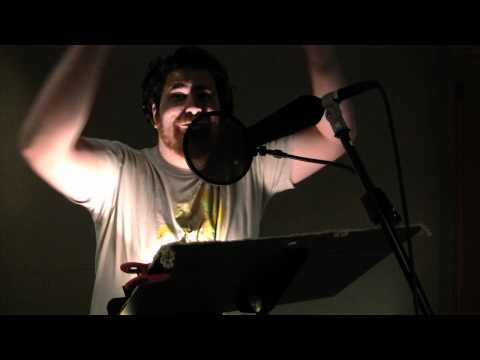 Watch
Not my first appearance on national TV, but at least this time i TOLD A JOKE in the montage, instead of just running to the mic (*COUGH* *COUGH* Last Comic Standing)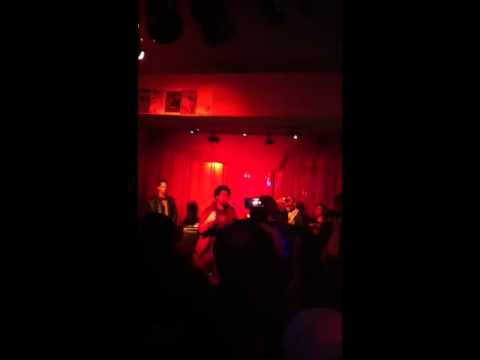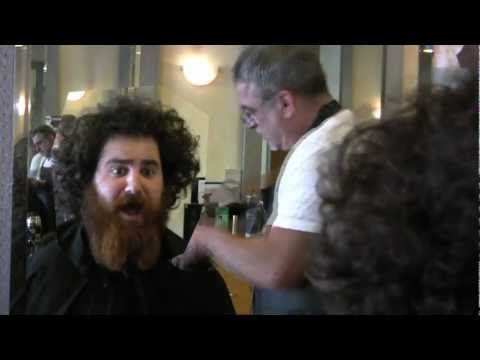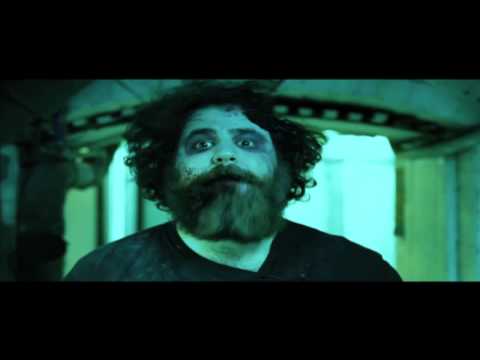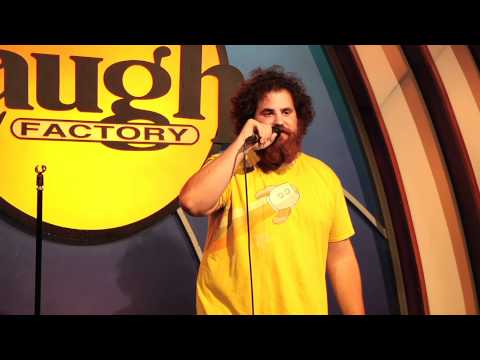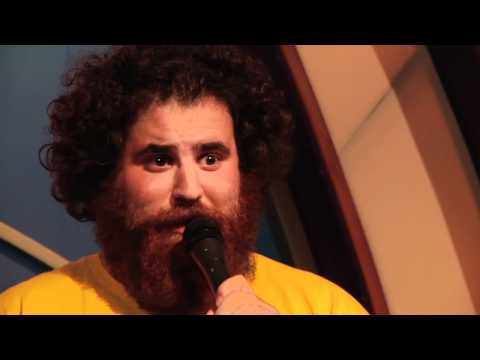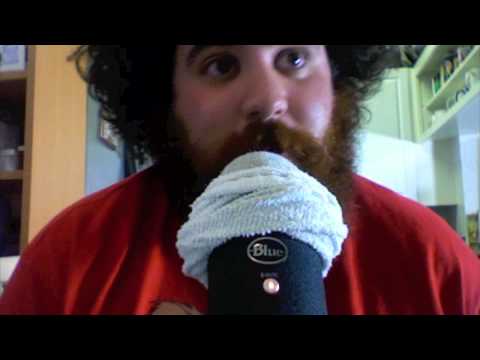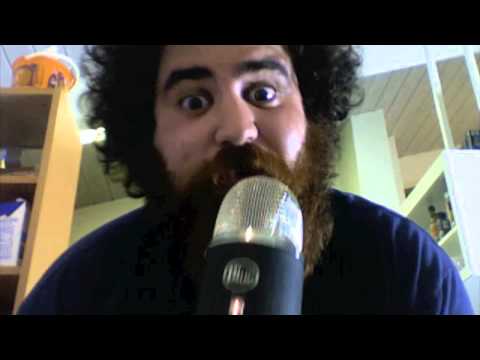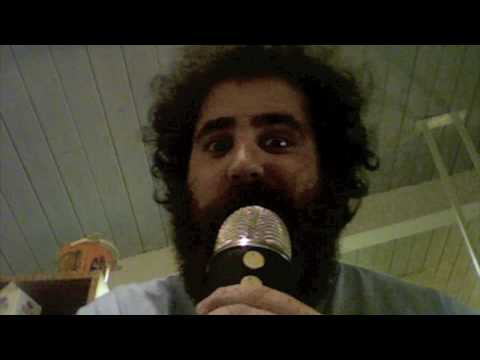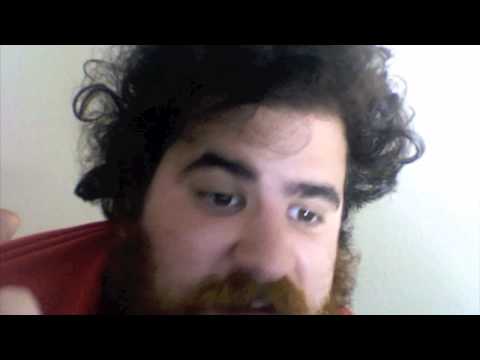 Sometimes real work gets in the way. Lame.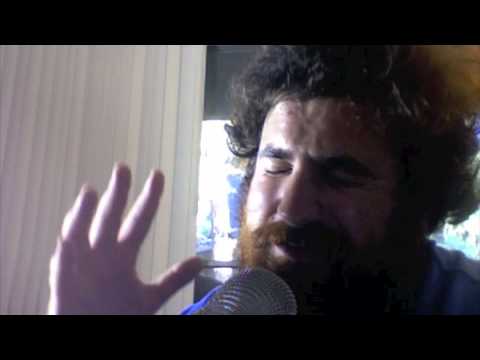 New Brand Rap is coming next week. I like this song too much to do it a disservice and post today. #Pedialyte